Sunday 01 November 2020
12KM TRAVERSE SOLD OUT
14 September 2017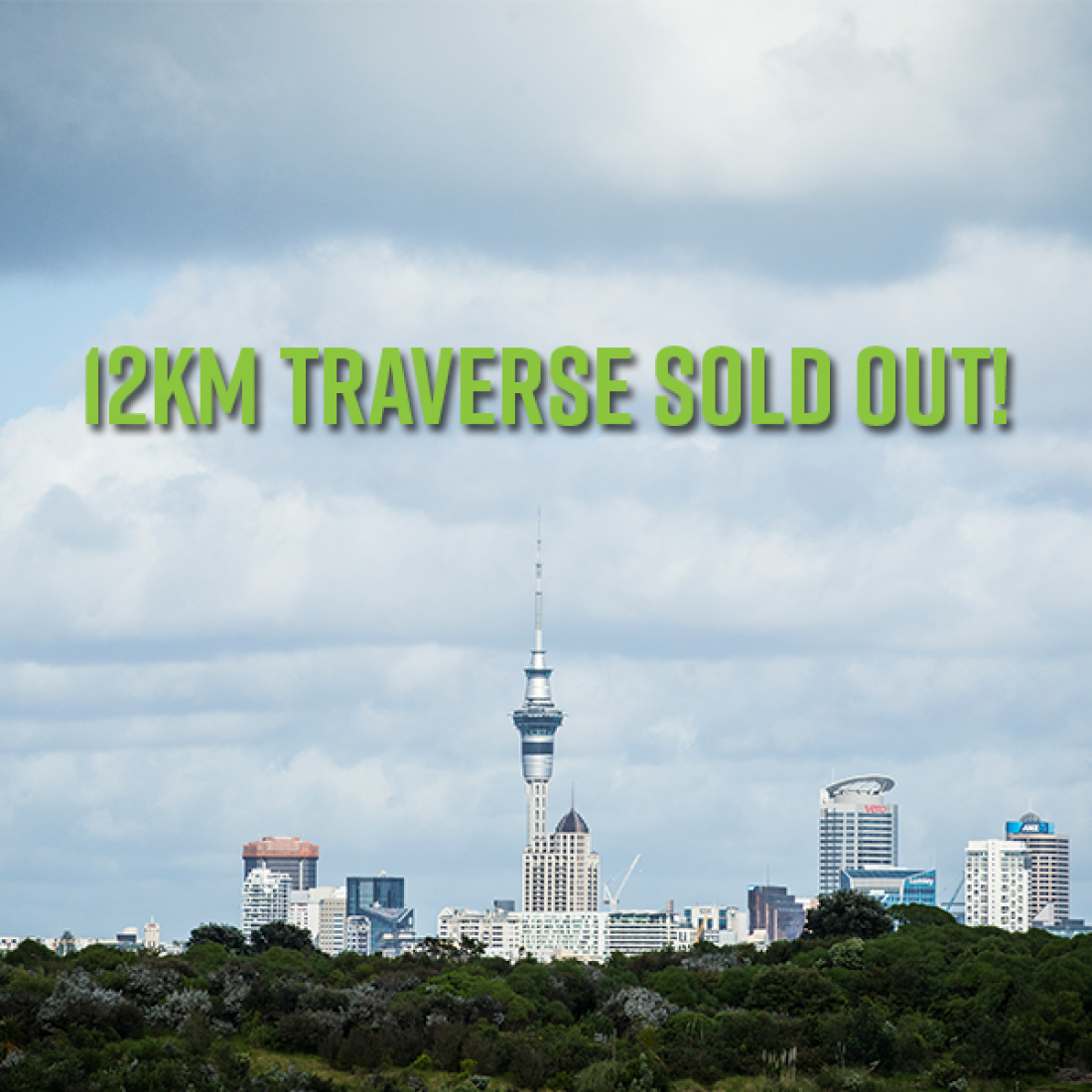 Entries have been flying out the door in the past 24 hours, and the John West 12km Traverse is now sold out! 
We are looking forward to welcoming our biggest ever 12km field of runners in 2017. 
If you missed out, you could step up to the Barfoot & Thompson Half Marathon or even the ASB Auckland Marathon if you're up for it!