Sunday 01 November 2020
2017 Medals
14 August 2017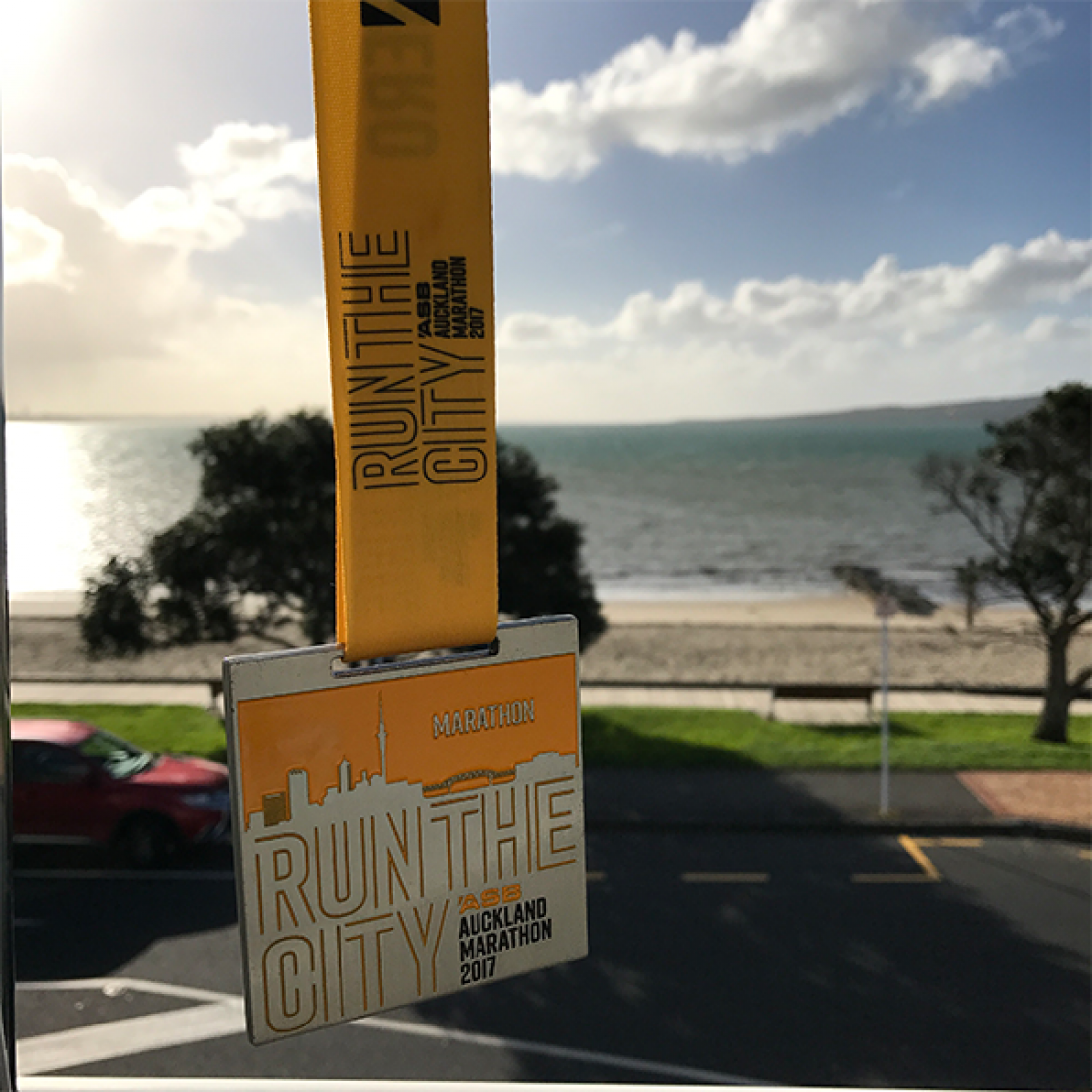 We are excited to reveal the medals for the 2017 ASB Auckland Marathon!
As part of our goal to innovate and create the best experience for participants, we've introduced medals for the John West 12km Traverse for the first time. Running, walking or moon-walking 12km is a huge achievement so we wanted to reward everyone who crossed the finish line for this event as well.
We are really proud of how they have turned out and hope you will be just as proud to wear one once you've crossed the finish line on Sunday 29th October!