Sunday 01 November 2020
2018 Entries Opening Soon!
29 October 2017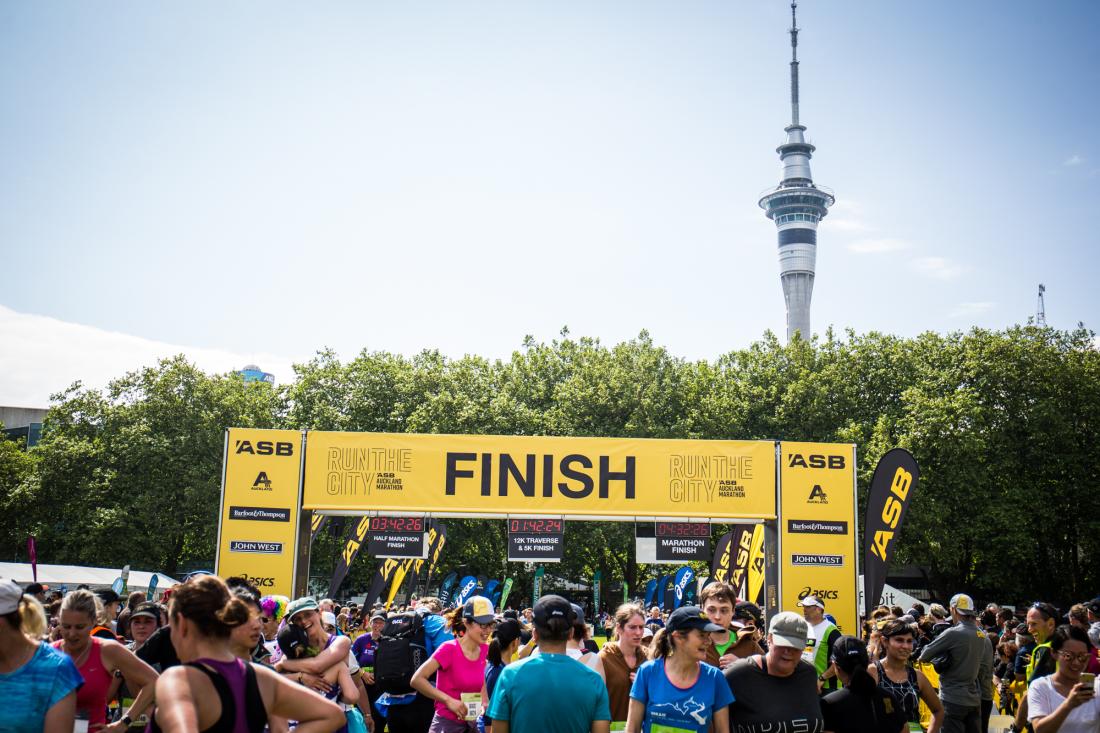 The ASB Auckland Marathon will be back on Sunday 28 October 2018!
Entries for the 42km, 21km, 12km, 5km and 2.2km Kids Run will open at 11am, Thursday 28 November 2017.
Subscribe to our newsletter to be the first to hear more.