Sunday 01 November 2020
ASB Auckland Marathon Ambassadors 2019
11 July 2019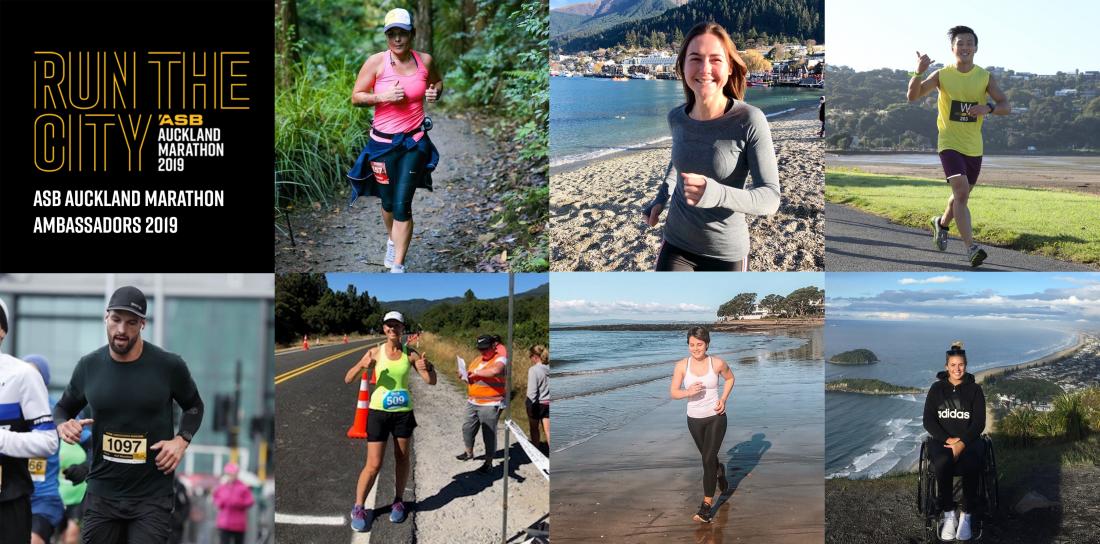 A huge congratulations to:
Rochelle Williamson, Matt Bateman, Chelsea Ford, Casey Waterhouse, Kerryn Dawson, Damien Nam and Jenny Medary.
These seven inspiring runners are our ASB Auckland Marathon Ambassador's for 2019! We look forward to working with them all.
Over the next week, we will be introducing them individually on our Facebook and Instagram page so you can get to know them and follow their training as they work towards achieving their ASB Auckland Marathon goals alongside you on Sunday 20th October!
We had so many amazing applications, it was incredibly hard to choose. Thanks to everyone who applied - you are all amazing and wish you all the best for your training leading up to race day.