Sunday 30 October 2022
Barfoot & Thompson Announced as New Title Partner of the Auckland Marathon
3 April 2022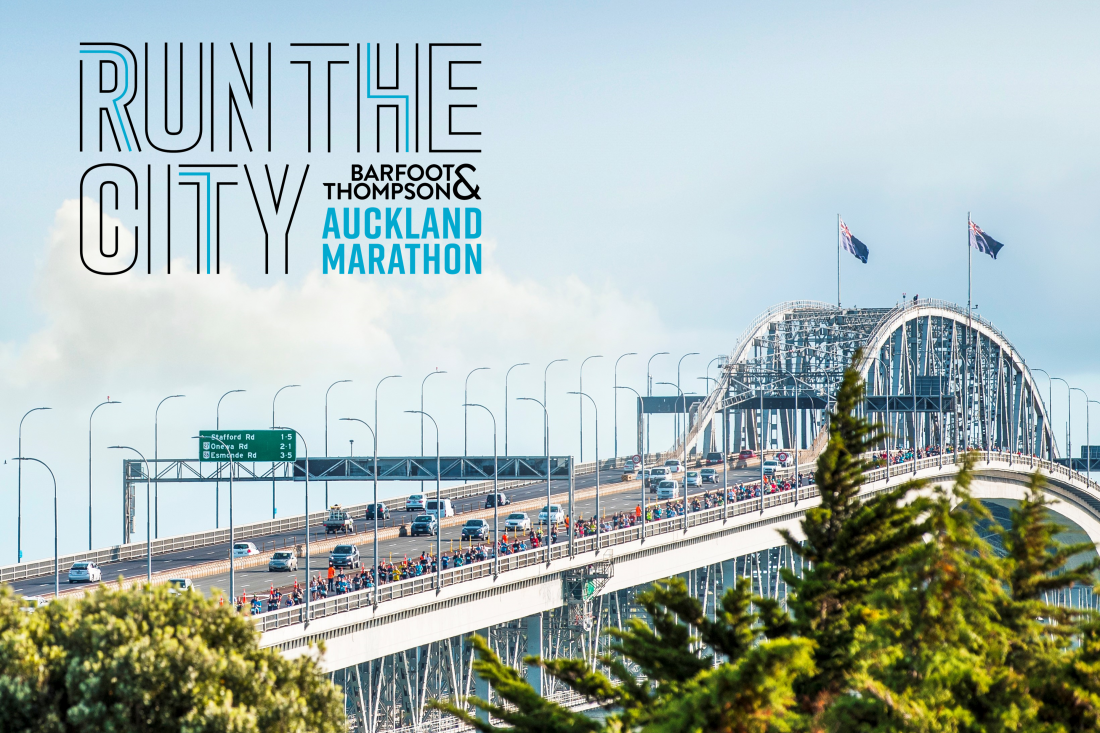 Organisers of the Auckland Marathon are pleased to announce Barfoot & Thompson as the new Title Partner of New Zealand's biggest and most iconic celebration of running.  
After marking its 30th anniversary this January, the marathon will return as the Barfoot & Thompson Auckland Marathon on 30 October 2022 and is expecting to attract around 15,000 athletes. 
Barfoot & Thompson have a long-standing history with the Auckland Marathon, previously partnering with the event as principal sponsor of the Half Marathon and Kids Marathon, and now with the step up to Title Partner, they have cemented their support of the event.  
Geoff Meyer, Managing Director of The IRONMAN Group Oceania, said he was looking forward to enhancing the organisation's partnership with Barfoot & Thompson. 
"We are delighted to embrace Barfoot & Thompson further into The IRONMAN Group Oceania fold and welcome a new era of partnership with an organisation that is so well-known for supporting sport and health in Auckland," said Meyer. "It's been great to work with the Barfoot & Thompson team in recent years and we look forward to achieving the goals of both organisations into the future. 
"We look forward to October with great excitement as the Barfoot & Thompson Auckland Marathon returns, and we see thousands of athletes achieve their running goals while making lasting memories as they run across the Harbour Bridge and take in the stunning views of the city," he said. 
Peter Thompson, Managing Director of Barfoot & Thompson, said we are delighted to be stepping up as the full Title Partner as it's a natural fit for the company. 
"Our love of Auckland is well known. We have been supported by Auckland communities for almost 100 years and likewise we have been supporting community groups for almost as long. It's partnerships like today's announcement that truly make us smile," he said.  
"With wonderful Auckland events, such as the Auckland Marathon, we are right where we want to be – in people's lives and helping them remain fit and connected." 
The Barfoot & Thompson Auckland Marathon takes place on 30 October 2022. Entries open from 14 April 2022, with five distances on offer: the Barfoot & Thompson Marathon, Half Marathon, John West 11km Traverse, NZ Avocado 5km and Barfoot & Thompson Kids Marathon.