Sunday 01 November 2020
Charity Hero Spotlight: Kim Bennett
18 June 2018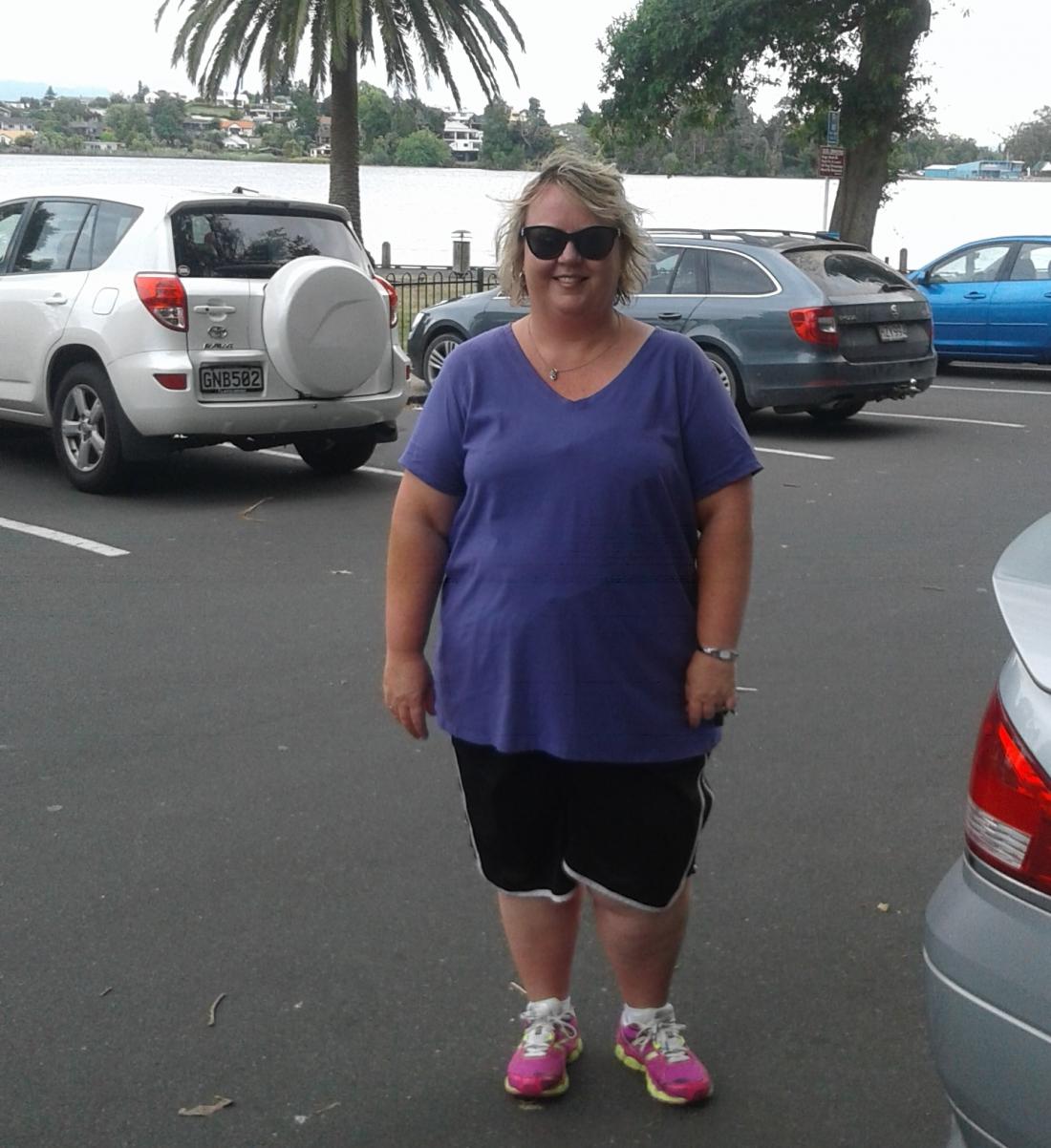 Four years ago, I was diagnosed with breast cancer. I underwent surgery to remove the lump, followed by chemo and radiation therapy, just to make sure it was all gone for good.
I know how lucky I am to be able to celebrate four years since my surgery, unfortunately not everyone is as lucky as I have been. I was motivated to walk in the Auckland Marathon and raise money for NZ Breast Cancer Foundation because of a lovely lady who I met on my breast cancer journey. She was not as lucky as me and sadly, time is now running out for her. There isn't anything I can do for her now, but she has motivated me to raise money so that we can kick this cancer thing in the butt.
Click below to learn more about becoming a Charity Hero and running to support a cause close to you!