Sunday 01 November 2020
First Timers Workshop
19 June 2019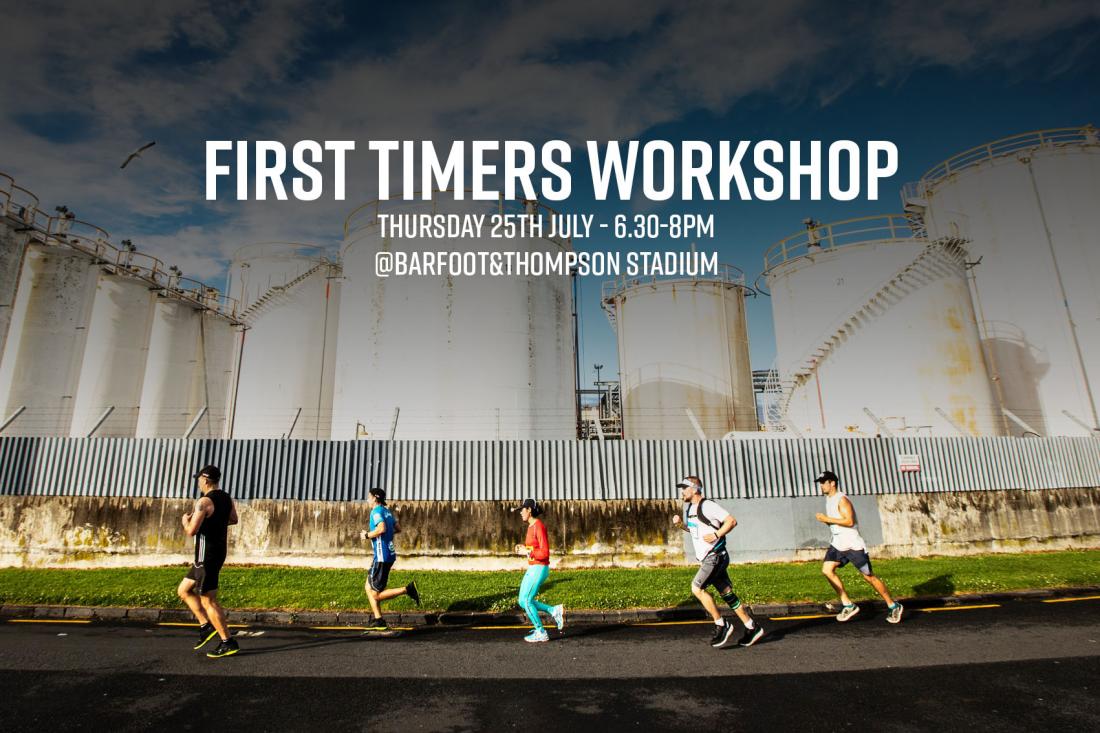 Are you thinking about doing your first running event? Or thinking about increasing your training to do your first marathon? We are hosting a First Timers Workshop, in partnership with expert running coaches from GetRunning.

This FREE workshop will educate you on all things running, including:

• Your technique, running position and things to remember for running your first race.
• Injury prevention and recovery tips
• How to get the most out of your running shoes
• How to structure your training effectively

Our professional panel will guide the 1 ½ hour session around the topics above, and if you have any follow up questions, you'll have plenty of opportunities to ask them.

This fun and informative session is designed to ensure you are ready to #RUNTHECITY for the first time, no matter what distance you are targeting - everyone is welcome!

If you're still not convinced, we'll be giving away some wicked spot prizes from our amazing partners; ASICS, Fitbit, Powerade and more, so make sure you're there to win!

Details:

Date: Thursday 25th July
Time: 6.30pm – 8.00pm
Venue: Barfoot and Thompson Stadium, Kohimarama.

Places are strictly limited, so registration is a must!