Sunday 01 November 2020
Event Update
29 May 2020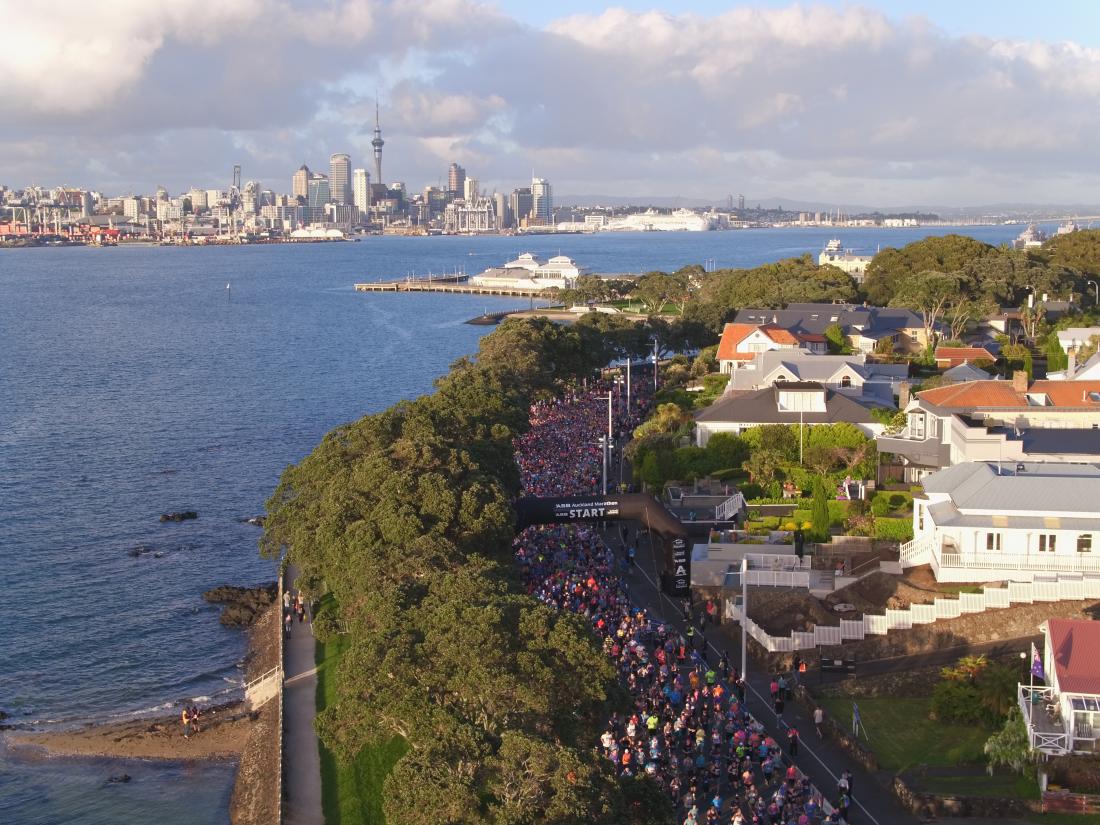 Over the past few months, it has felt a bit like we are running a marathon with no finish line in sight. The situation in New Zealand is now looking more and more positive each day, however, so we wanted to update you on how we are progressing towards ASB Auckland Marathon on Sunday 1 November 2020.
We want to reassure you that our team, with the support of our stakeholders, is fully focused on delivering the event on Sunday 1 November 2020.
Following guidance from government health agencies, our team is working hard on creating a set of best-practice operating guidelines to ensure your event experience is a safe and enjoyable one. More information will be shared over the coming months about what you can expect to see and experience at the event.
In the meantime, we wanted to answer your most common questions upfront:

What if ASB Auckland Marathon does not take place on 1 November 2020, for reasons relating to the Covid-19 Pandemic?
Where possible, the event will be rescheduled, and if this happens all registered athletes will have their race registration automatically moved to the new date. We will provide as much notice as we can.

What if I can't make a rescheduled date, I am unable to get to either the original event or a rescheduled event due to border restrictions, or if the event does not happen at all?
Athletes will be offered an Event Credit to the value of your entry (including additional purchases). This Event Credit can be used on any of the IRONMAN Group's portfolio of events in New Zealand.
While we feel confident about still delivering the event this November, we do hope this knowledge provides you with some peace of mind.
It's been fantastic to see so many people out walking and running the city recently and we hope to celebrate a return to running events with many new faces at the event. We can't wait to #RunTheCity together again!