Sunday 01 November 2020
Important Information - 11km Traverse
26 June 2019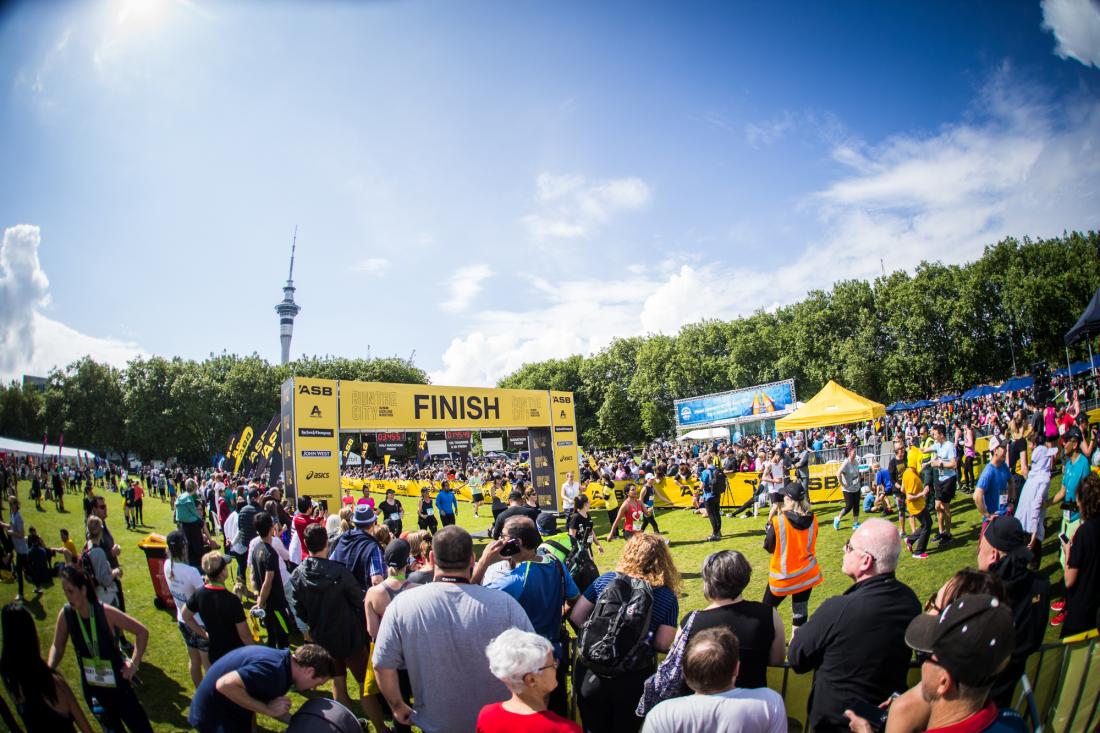 If you've already started training, we hope it's going well so far and the cold early mornings we've had lately haven't slowed you down too much!
We have some important news to share with you regarding the John West 12km Traverse this year.
As a sports fan, you are probably aware that Auckland is hosting the 2021 America's Cup event. With an event of this scale, work is already underway to help the city prepare for it. This includes development around Silo Park – which has traditionally been part of our ASB Auckland Marathon course, and the John West 12km Traverse course.
Because of the work taking place, the course will be changing to an 11km distance event. We have updated the 2019 course map below to reflect this.
The event start remains at Smales Farm at 8:50 am, and takes you across the iconic Auckland Harbor Bridge and finishes at Victoria Park.
We understand that some of you might be disappointed by this news (or potentially happy about it!), but in this case, the circumstances are outside of our control. We still look forward to delivering you an incredible race day experience on Sunday 20 October, all be it 1km shorter.
If you have any questions, please head to our website or feel free to email us at aucklandmarathon@ironman.com.