Sunday 01 November 2020
James' story
21 September 2017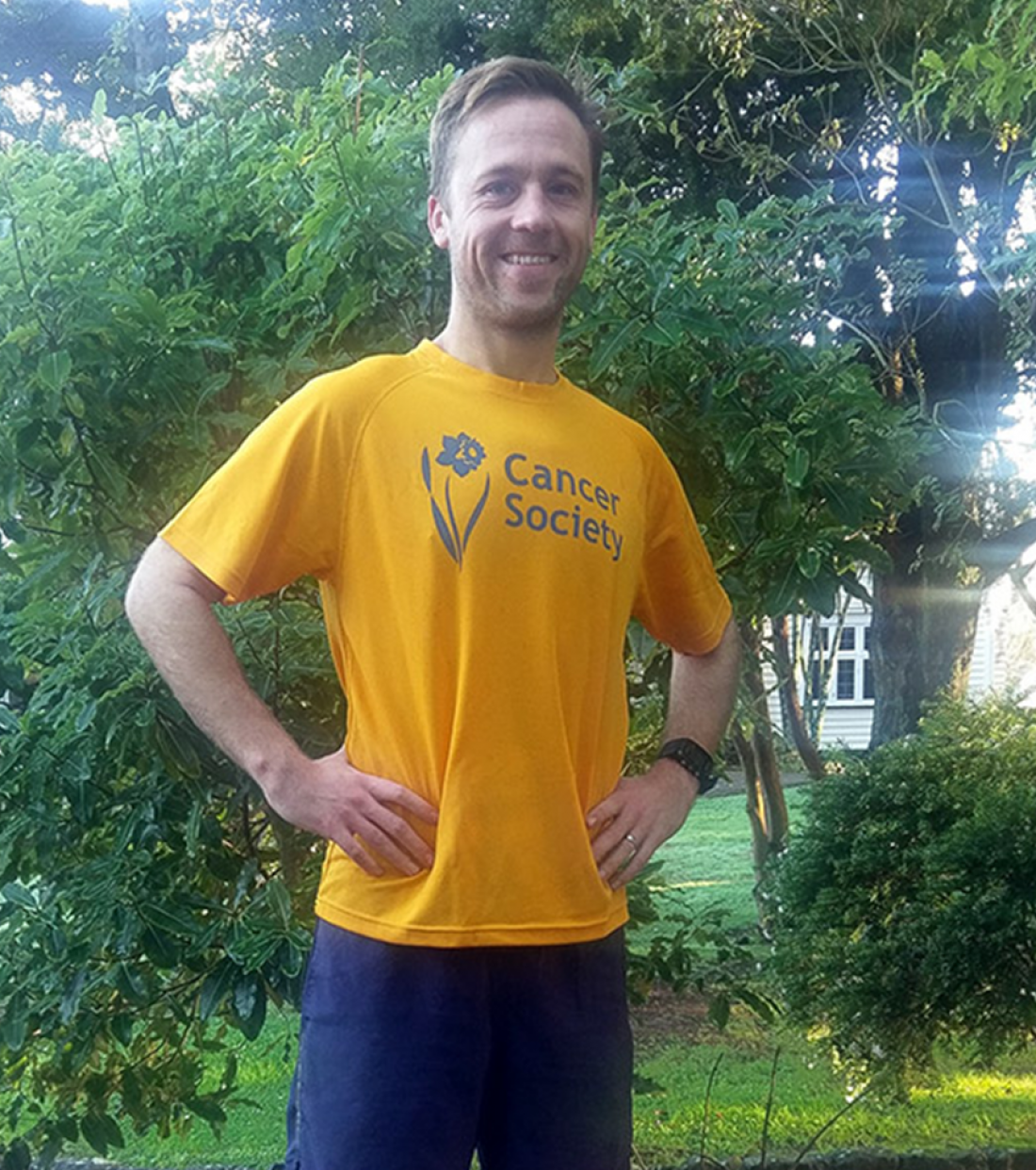 James Gebbett is one of our inspirational Charity Hero runners.
Having lost my leg to cancer at the age of 11, I have only recently started running in the last year. Since then I have broken 3 artificial legs and worn through countless sleeves and taken the odd tumble (running up Mount Eden in the dark without a torch is not a bright idea). 
Now I face my biggest physical challenge with the Auckland Half Marathon. Not being one for small goals I am also trying to make it in a decent time, as I try and gain the support of my limb centre in being approved for a blade. After that who knows what the next running goal will be!

All funds raised go to the Cancer Society, a fantastic charity who provides free support services and information for people going through cancer treatment.
You can donate to James' fundraising page here.