Sunday 01 November 2020
Join our Strava Run Club
6 July 2017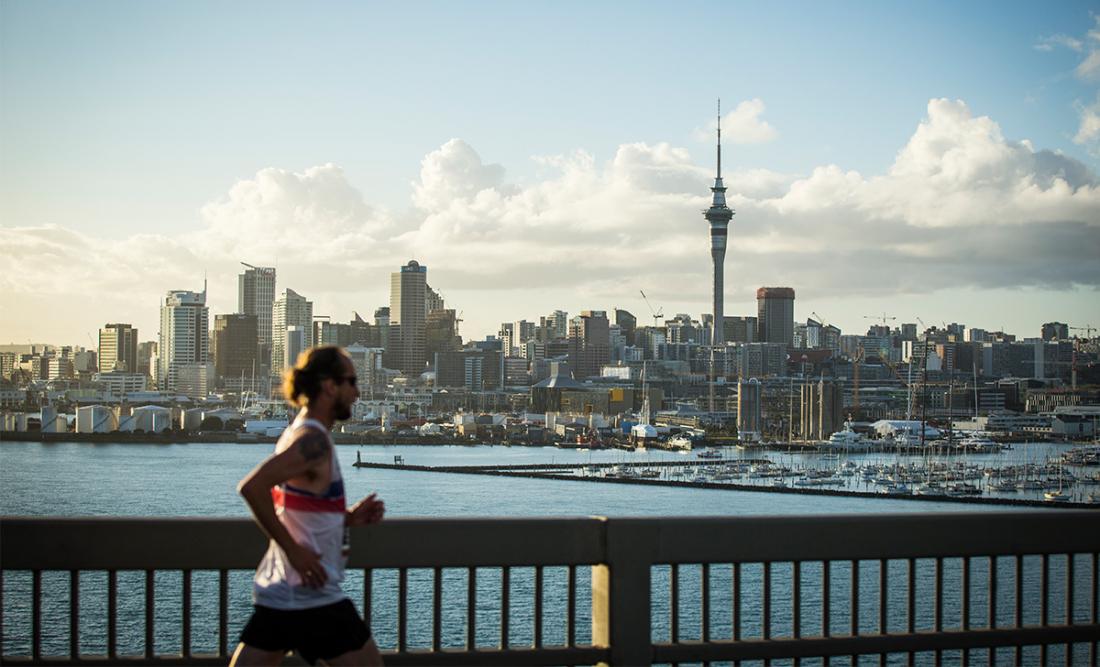 Want to see how your training compares to other runners taking part in the ASB Auckland Marathon? Join our brand spanking new Strava Run Club!
If you have a GPS watch, you can record your training runs and see how you stack up against other runners, including some of our event team!
If you haven't used Strava before, click here to read how it works.