Sunday 01 November 2020
Meet Annika and Daniel
18 June 2018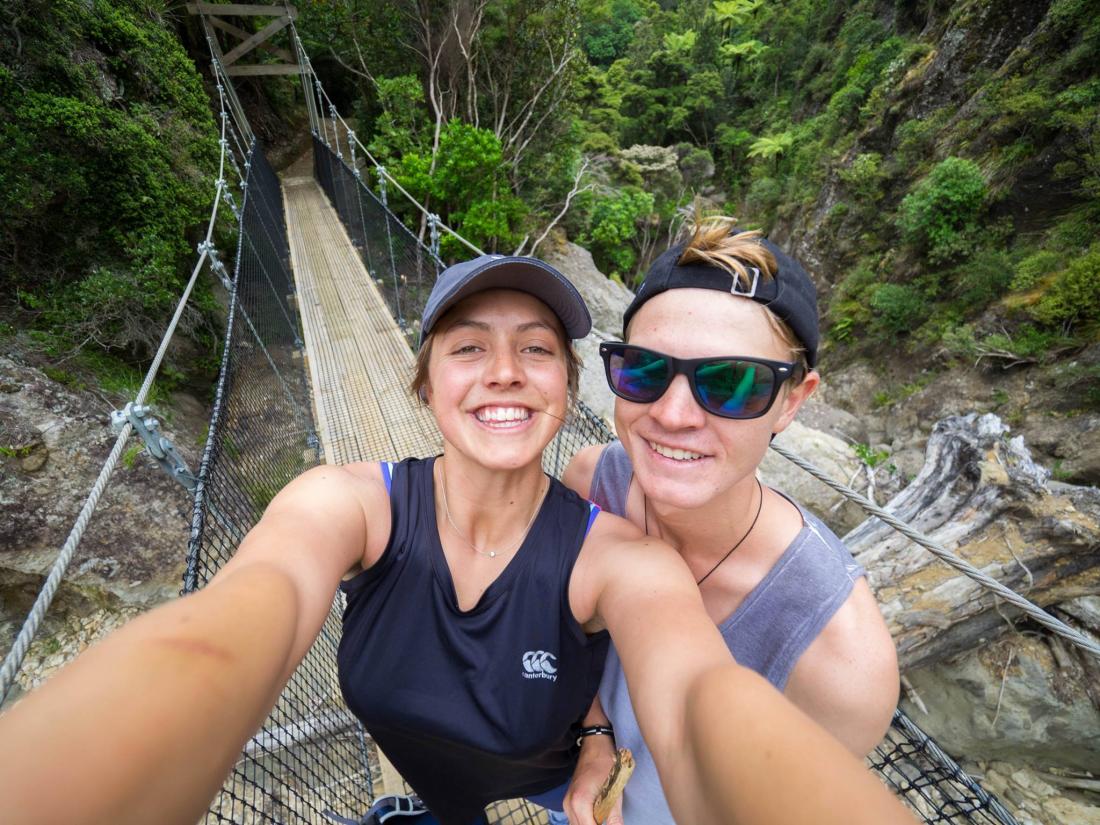 Meet Annika and Daniel, the brother and sister duo taking on the 2018 ASB Auckland Marathon to raise money for Cancer Society Auckland Northland Division.
Everyone has their own story when it comes to cancer and the way it affects people directly or indirectly. Our Mum was diagnosed with terminal brain cancer and passed away last year after just 16 months from time of her diagnosis.
She was always our biggest supporter, so we wanted to do something that would honour her and make a difference. Neither of us have run in a half marathon before, so we thought it would be a good challenge while helping an amazing cause.
Click below to learn more about becoming a Charity Hero and running to support a cause close to you!