Sunday 01 November 2020
Meet Michelle Davidson
10 September 2018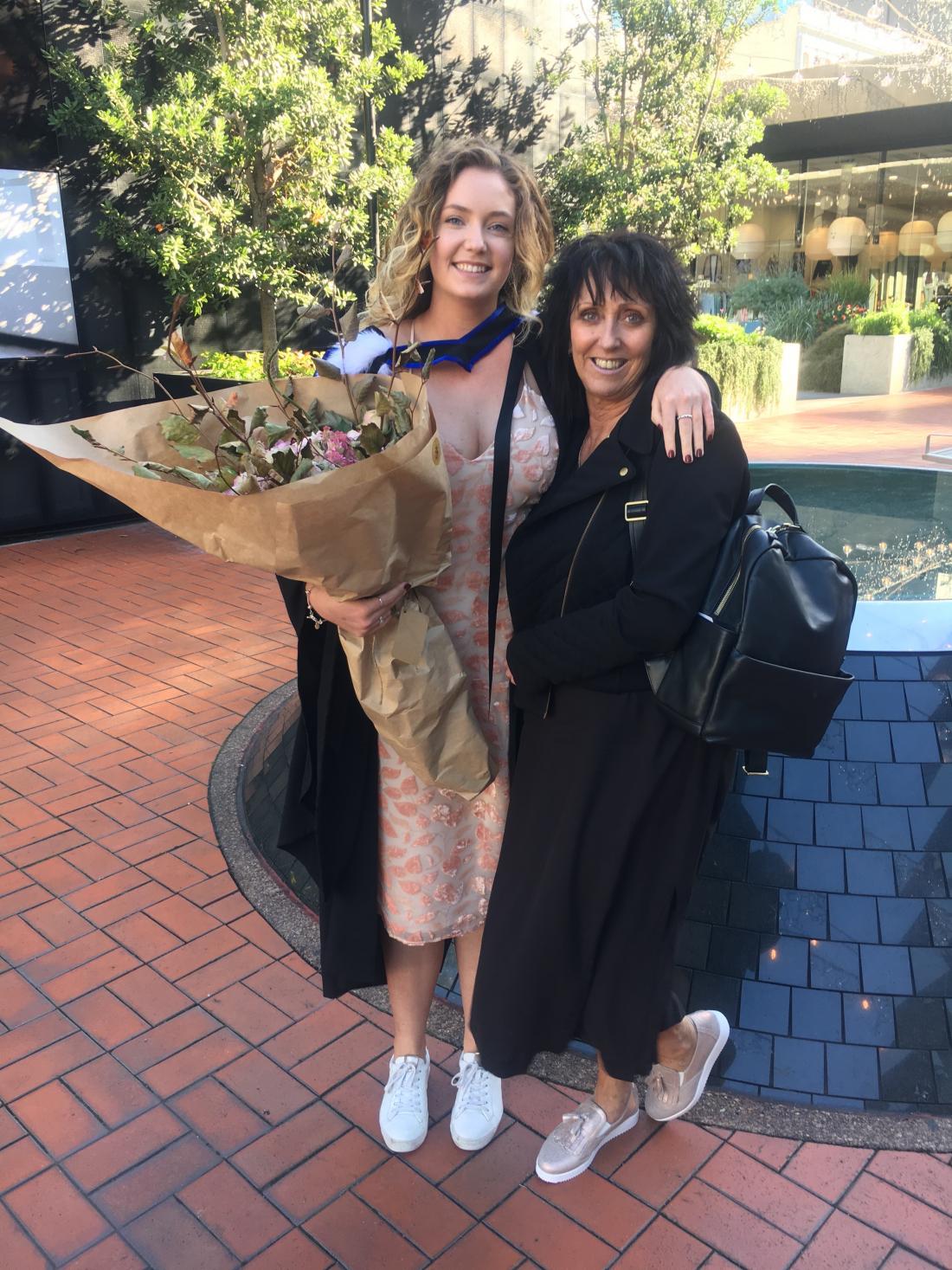 On the 20th of March 2003, our beautiful Mother, Nana, Wife, Sister, Aunty and best friend sadly passed away from pancreatic cancer. Patty was a beautiful, loving, caring, gentle and all round special person that touched the lives and hearts of everyone who knew her.
During her battle, Mum was privileged to be under the care of Dr Paul Thompson and a wonderful team in the Oncology department at Auckland Hospital. Dr Thompson offered Mum the opportunity of a trial drug for the treatment of pancreatic cancer.
Sadly for Mum, whilst this drug had a dramatic effect in shrinking the tumour on her pancreas, secondary cancer took hold and on the morning of Thursday, 20 March, our loving mother took her last breath.
This year I have decided to give back a little and have signed up to do the Auckland Half Marathon and raise funds for the Gut Cancer Foundation.
Gastro intestinal cancer is the term used for the group of cancers that affect the digestive system (including pancreatic cancer). Collectively, Gastrointestinal cancers are the most common type of cancer in New Zealand with nearly 5,000 new cases diagnosed each year. Unfortunately it is also one of the hardest cancers to detect and treat, with GI cancer representing more deaths annually than prostate and breast cancer combined. 
Pancreatic cancer research falls under the umbrella of the Gut Cancer Foundation and I wanted to support them by raising money as part of my participation in 2018 ASB Auckland Marathon. For this kind of research to be possible, every dollar counts!