Sunday 01 November 2020
Runner Highlights - Anne Run's for St Johns
8 May 2019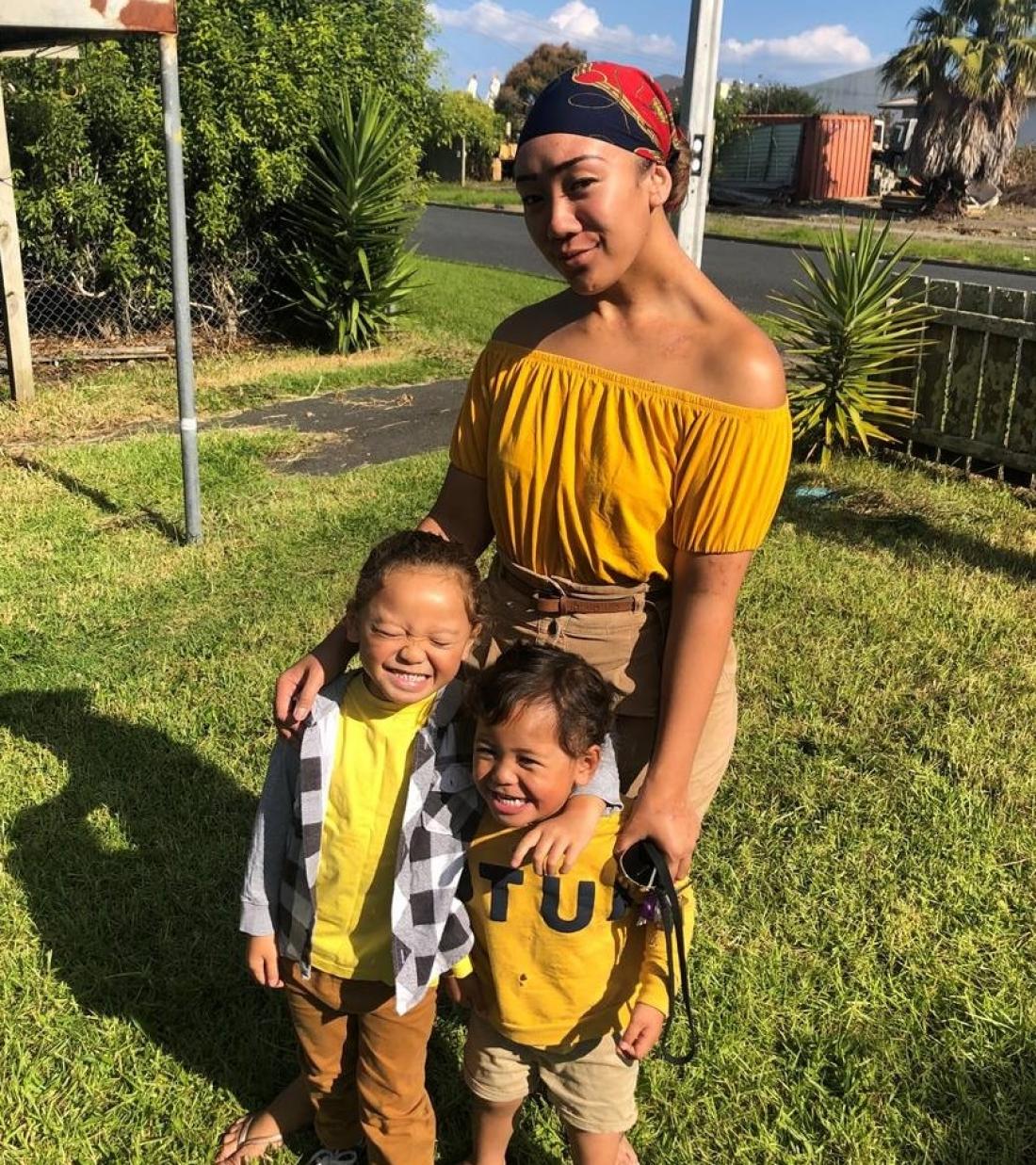 We have our first human interest story for 2019! Anne Joy Ulaula, speaks about what her inspiration is for raising money and awareness for St Jonhs this year:
"Without St John and my brother, my son may have not made it to 4 years old!
The father of my child and I were out collecting a few things and running errands one evening. My Mother, brother and my new born son were at home. While we were out, my son had fallen asleep and was put into bed.
When we returned, my brother had gone to check on my son and noticed that he was lying on his tummy and thought this was cute. He told me to come and see; we giggled together. To our horror when we turned him around to face upright, we realised he wasn't breathing. His face was pale and his lips were purple. I went into a state of shock; it felt like my world was crashing down around me.
My brother was the one who quickly got himself together and performed CPR. My son's father called the ambulance and I was amazed that within seconds, a St John ambulance crew arrived. They came in and took over. My son thankfully began breathing again; he had to continue to be monitored so they rushed us to the hospital where he was admitted.
If it wasn't for St John, I know that there is a chance my son wouldn't be alive today. How quickly they responded and the professional help that we received was overwhelming! I will forever remain grateful for my brother's first aid training and St John.
This year I am excited to participate in the 12K Traverse and raise funds for St John. I have committed to raising at least $500 and I need your support. Your contribution will help St John continue the great work they do in meeting the health needs of New Zealanders – including saving the lives of children, like my son!
Thank you for your support!"