Sunday 01 November 2020
Sonia Gray tackles her first Half Marathon
14 June 2017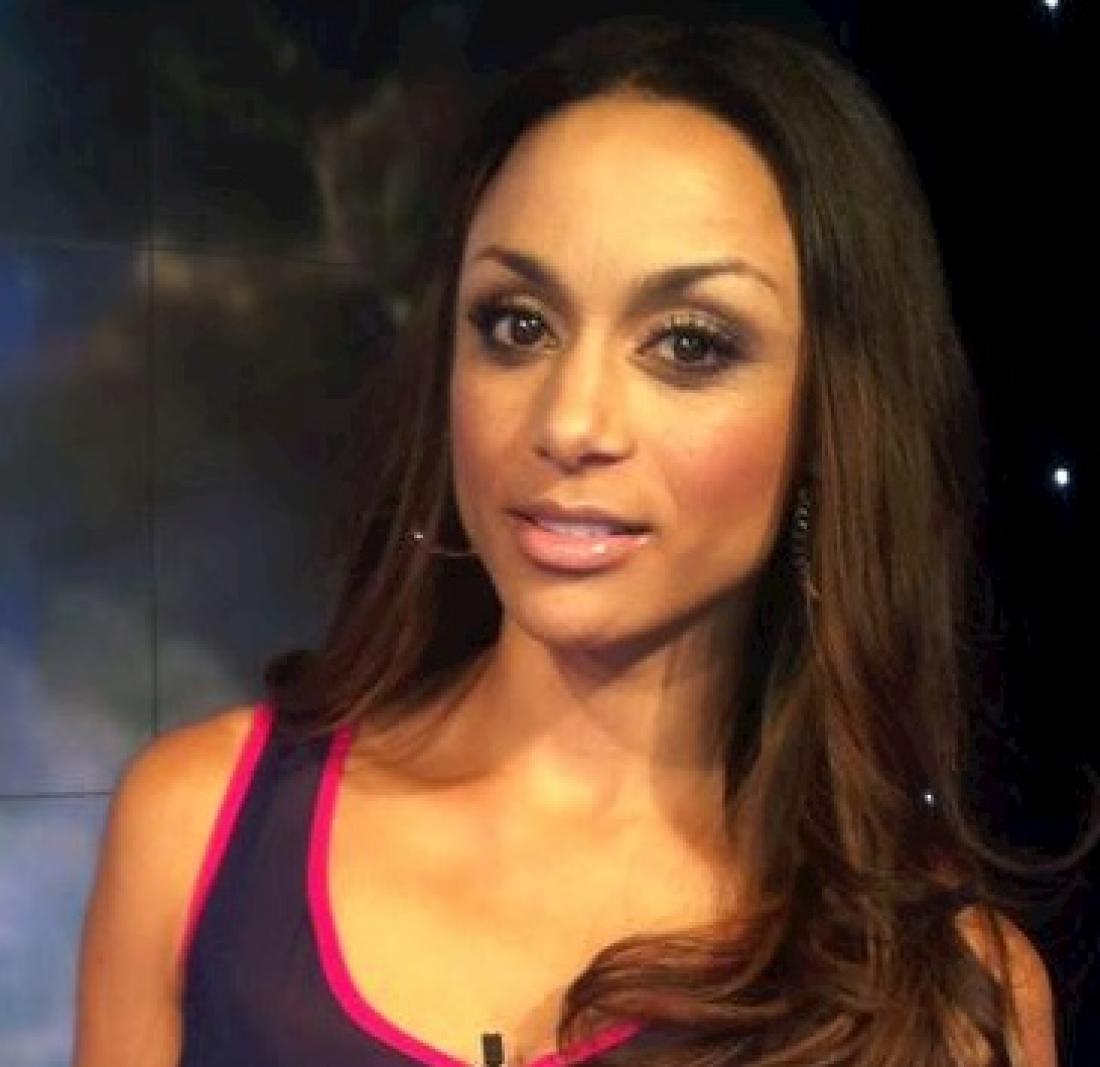 Lotto
presenter Sonia Gray is never imagined running a half marathon, but she's committed to doing it on Sunday 29 October!
"I've been a runner my whole life but only short distances - I NEVER imagined I would be able to run a half-marathon! But it turns out if you have a goal, and a plan, it's not impossible.
I'm working with Gaz at
GetRunning
, so I get expert tips and my own programme and I'm loving every minute of it. Who knew long-distance running could be so much FUN? (I always associated it with with pain!).
I can't wait to cross that Harbour Bridge on October 29th with my team from Lotto NZ and thousands of other running fanatics. See you there!"