Sunday 01 November 2020
Super Early Bird pricing extended
8 June 2020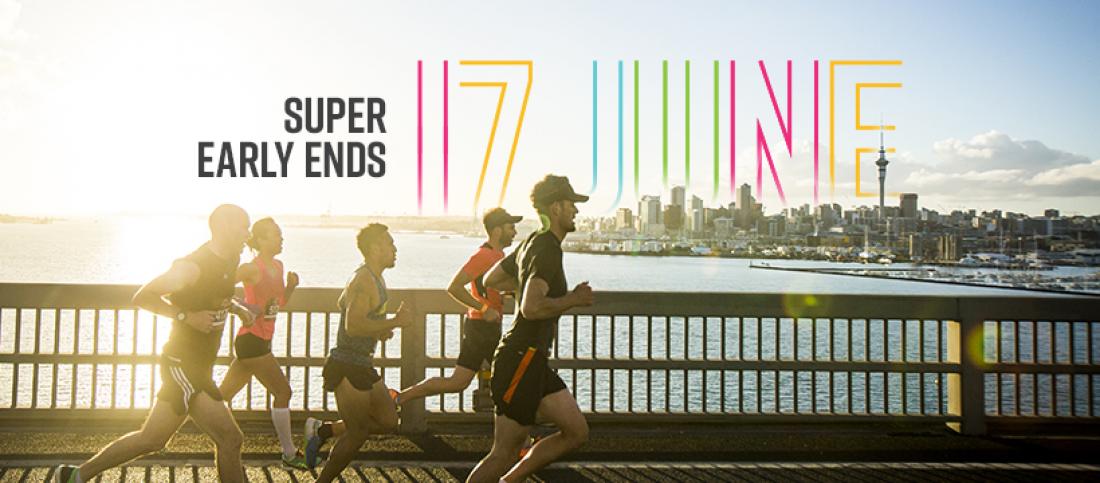 We know that many runners, and the wider Auckland community, are excited to get back to events with the move to Level One today and we hope that this year's ASB Auckland Marathon will serve as a celebration of a return to running. What better way to celebrate by taking part in New Zealand's biggest running event in New Zealand's biggest city!
So, if you're thinking about entering, we wanted to give you a heads up about entry fees. During lockdown, we made the decision not to increase our entry fees. Super Early Bird pricing was originally scheduled to end in May, but we have extended this deadline until midnight Wednesday 17 June for you.
We hope to see you #RunTheCity with us on Sunday 1 November!