Sunday 01 November 2020
Training tips for new runners
23 June 2020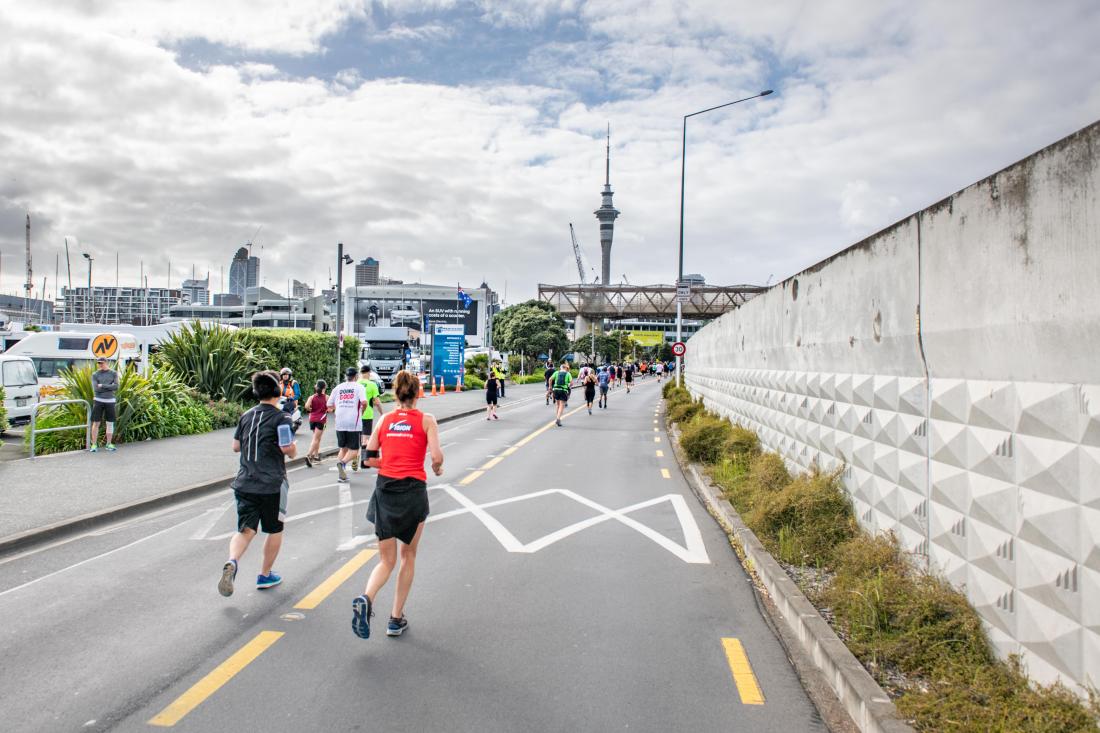 For those of you who are new to running, our training partner Get Running have some handy tips for you as you get started on your #RunTheCity journey.
If you're starting or re-starting your running journey, begin with a walk/run programme and build steadily to 5km non-stop running then increase your kms from there.  Walking isn't cheating – walking allows your body to adapt to the new stress in a manageable way.

Long distance running requires mental as well as physical strength.  If you've signed up for an event you'll find challenging, fully commit to the training and don't overthink the distance.  Just do all your runs and believe in yourself.  Frequency is the key to progress.

The hardest part of going for a run is turning the door handle.  If you're struggling to get out the door consider joining a running group or have a friend hold you accountable. Ask them to run with you or set up a chat where they know your programme. Send them your watch stats or a photo of you running on your training days. Every time.

A comfortable aerobic pace is one where you can hold a conversation without puffing.  If you're running alone you can check your pace by telling yourself a story or singing a song – full length and normal volume.  If it makes you puff you need to slow down.  You'll struggle to increase your running distance if you're running too fast.
If you haven't already, make sure you download one of our official training plans to get you ready to tackle your 2020 race day goal.