Sunday 01 November 2020
Wendy Petrie to Run Auckland Marathon
12 June 2017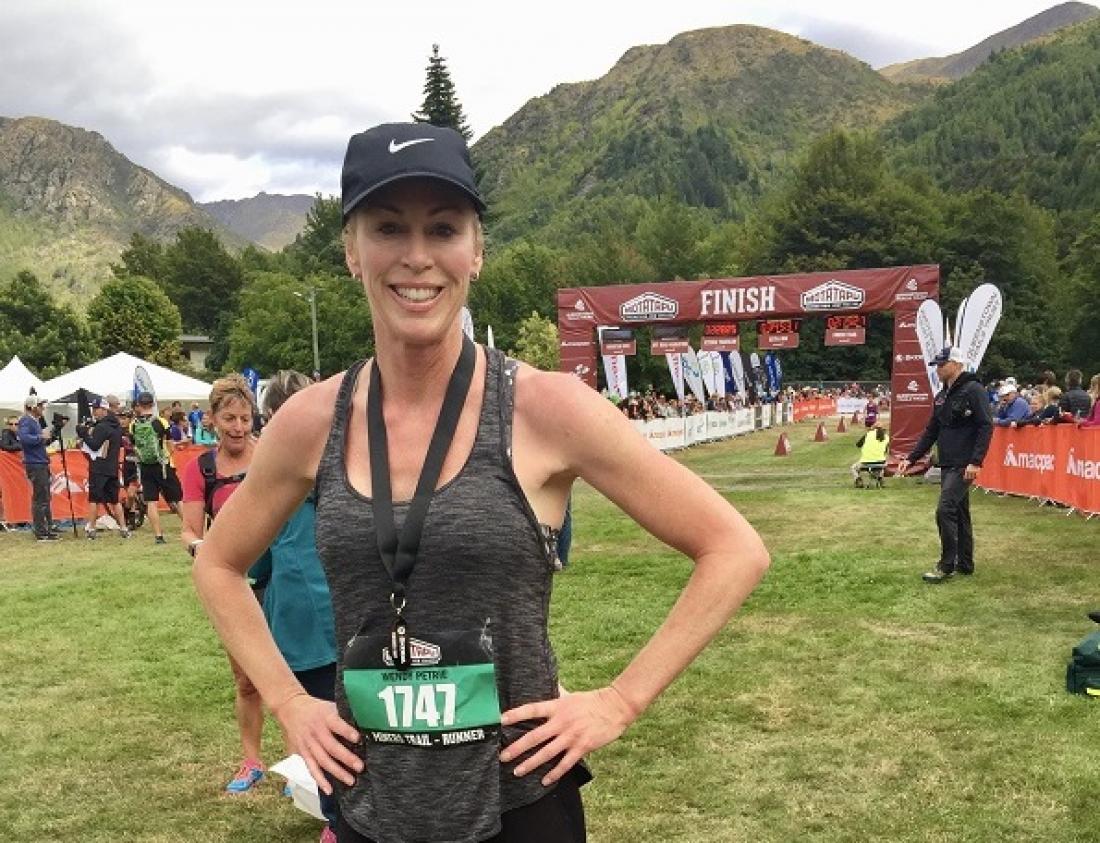 The talented Wendy Petrie from 1 NEWS is stepping up to tackle her first Marathon this year.
"I've done two half marathons, but have set myself a goal of finally stepping up to do the full Auckland Marathon this year. Since I'm always pounding the pavement in Auckland I thought what better place to tick something off my bucket list, than in my own backyard. I usually spend a few early mornings running around the city, after dropping my daughter to swimming so now I just need to step up my distance. It will be cool to cross the harbor bridge, and amazing to get across the finish line, on October 29!"
We wish you all the best with your training Wendy and can't wait to cheer you across the finish line in October!