Sunday 01 November 2020
Wendy's Blog - Week 5
28 July 2017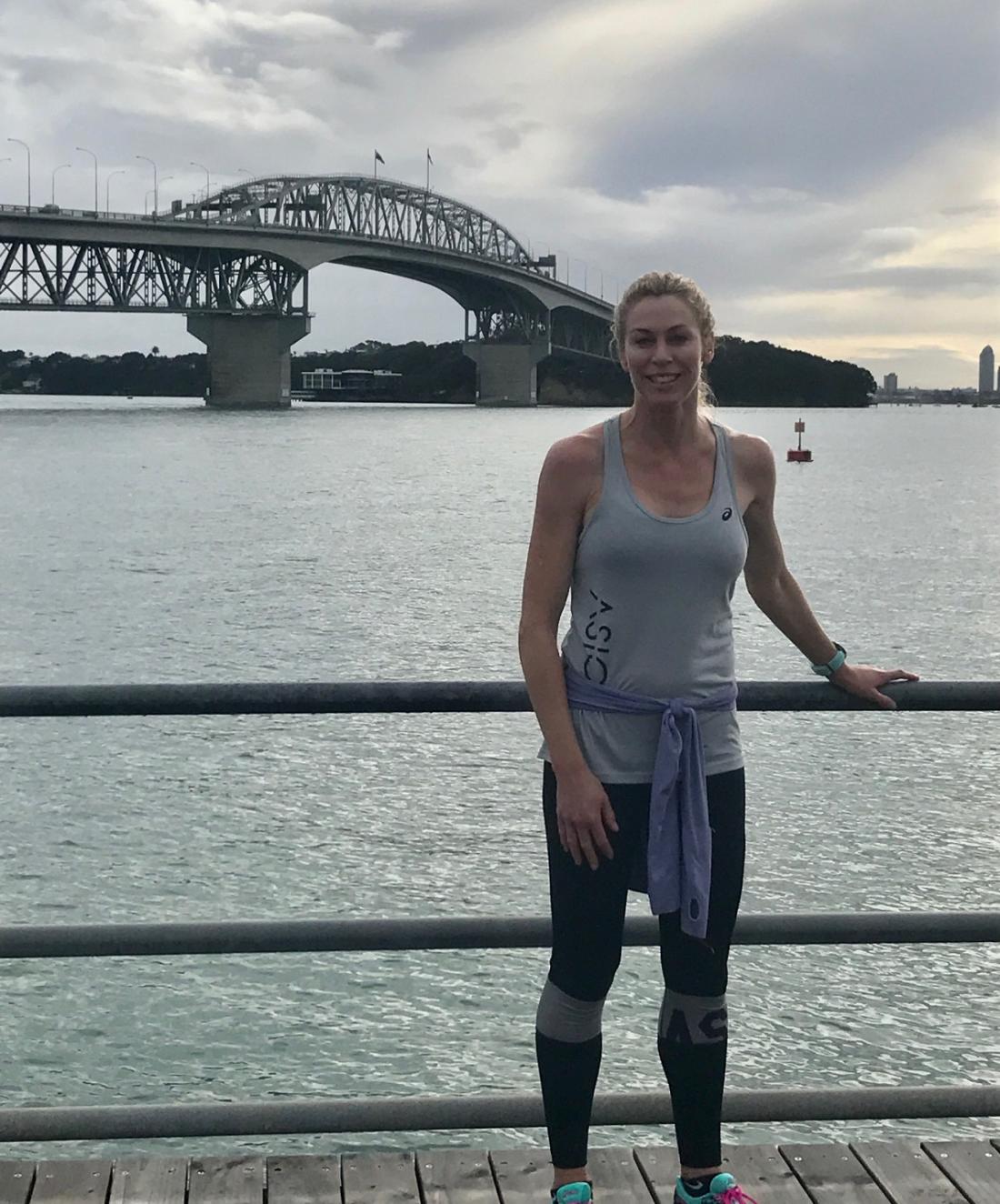 Five weeks into my training, and it turns out there's quite a bit of science behind a marathon. In my previous carefree jogs around the block, I didn't have a watch and therefore had no idea about my pace or heart rate. Now I have my watch I stare at it a lot.

Get Running coach Gaz is still trying to get me to run slower with a lower heart rate which is important to build a good base for the marathon. I'm about to step up to four runs a week as apparently three is not enough. For the long run I can join the group of Saturday runners which will ensure I do run slower. I'm a bit nervous about joining a group and meeting new people. I'm used to running alone or with a couple of friends.

My colleague Greg Boyed sent me to his running friend and pace coach, Kiri Price. This lady has run 100 plus marathons! I can't even get my head around that. Our chat makes me even more nervous but certainly more clued up about what I need to do to achieve my first marathon. Kiri says I need a plan. I like calendars and planning so this suits me. My plan consists of eating and drinking enough to get me through on race day. Kiri says the first 10k's are what everyone stuffs up and the Auckland Marathon has rolling hills to start with. Right, I am definitely going to go to the back of the pack.

The best news I've had is a running school mum friend has decided to join me. The Auckland marathon will be her first too and that means someone to train with and to go to the start line with.

With all this extra jogging surely I needed more shoes. The ASICS shoe bloke got me on a treadmill to assess my running style. It seems I am a neutral runner. He had never seen two feet so similar which made me feel bizarrely happy. Having new shoes and new jogging attire also makes me happy. Now for something I thought I'd never do, go shopping for a running belt. I must be serious.