Sunday 01 November 2020
Where Do I Start?
5 May 2017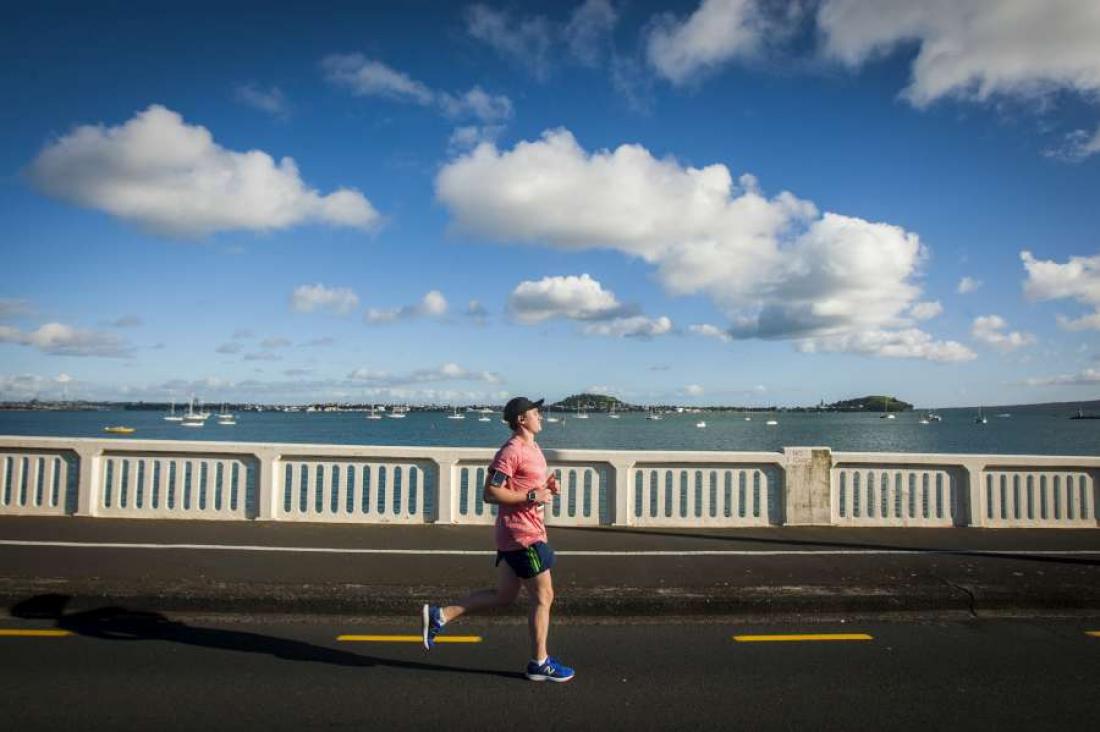 Our mates from Get Running are back on board to support your ASB Auckland Marathon journey again this year.
We'll be sharing their Top Tips in the build up to help you reach your running goals. First up - where do you even start?! 

Q) How do I start training for the new look ASB Auckland Marathon? 

A) It's important to start training at a comfortable and manageable level. That means balancing exercise with family, friends, work and your social life. At this stage that may mean 3 runs a week with cross-training mixed in there to keep things interesting, and to allow a comfortable transition into running. 

Start with bite sized pieces by breaking down and planning your training up to event day. Work on taking larger bites as you get closer to the event until you are confident you have everything covered. 

Remember to keep it fun.. your run up to the Auckland Marathon should be enjoyable!
For more expert advice and to chat about a personalised training program, contact the team here. 
#AucklandMarathon #RunTheCity