Sunday 23 January 2022
2021 Official Merchandise
25 July 2021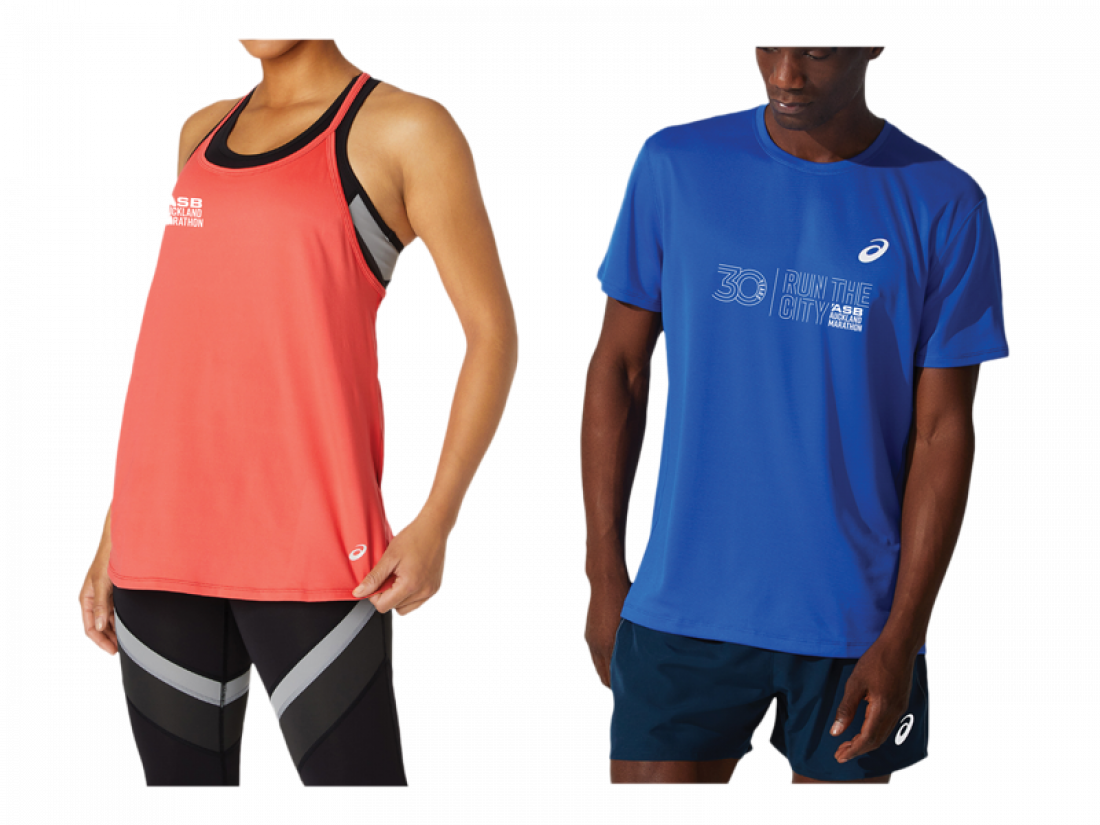 We know how much runners love new running kit so we're excited to show off the 2021 ASB Auckland Marathon merchandise!
You can purchase your favourite items when you enter or at a later date by logging into your My Events Portal before midnight 9 October. If you have your eye on a particular item, we do recommend buying early, as stock is limited and we have sold out in the past.
Check out the full range here.