Sunday 23 January 2022
2021 Entries Opening 25 February
17 February 2021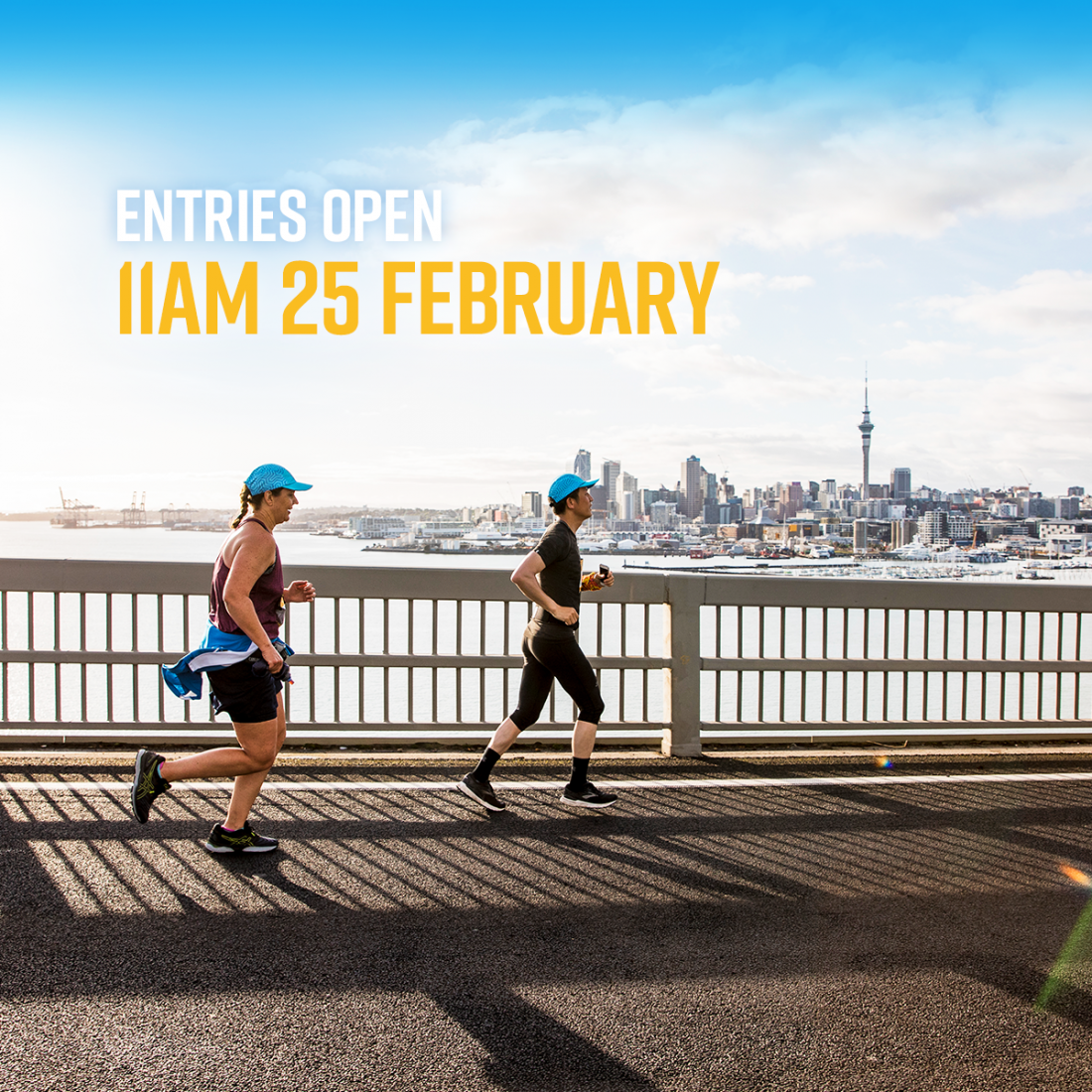 Hopefully you have all been keeping safe over the past few days and are looking forward to moving to Level 2 tomorrow. We, as we are sure you all are, are hopeful that we'll be able to return to Level 1 again soon!
We wanted to let you know that we will now be opening entries for 2021 ASB Auckland Marathon entries at 11:00am Thursday 25 February. That's one week later than we had planned for, but we're hoping this extra time will see Auckland back in Level 1 and there will be less uncertainty.
Thanks for your patience on this. If you hadn't already decided what distance to enter, you now have more time to make up your mind!