Sunday 30 October 2022
Event Update - NZ Avocado 5km and Barfoot and Thompson Kids Marathon
20 December 2021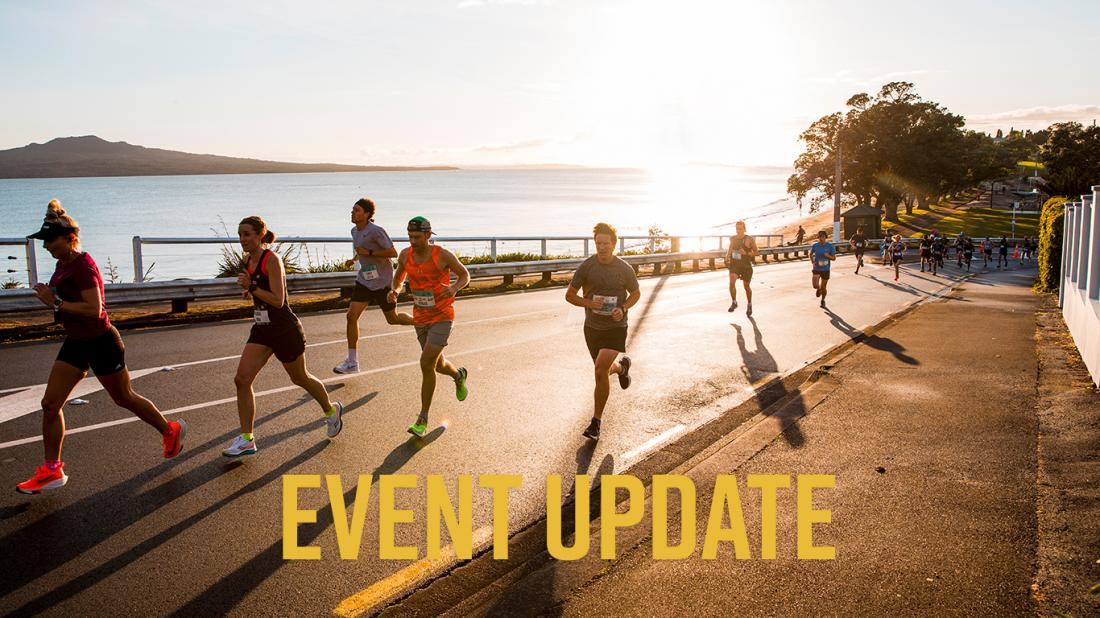 We are pleased to let you know that the ASB Auckland Marathon, Barfoot & Thompson Half Marathon and John West 11km Traverse will be taking place as planned and we look forward to seeing you all on the start line next month. However, we do want to make you aware of some adjustments to the 23 January 2022 event. 
Under the current guidelines set out in the COVID-19 Protection Framework for operating large-scale events we've had to reassess a number of elements and sadly the 2021 NZ Avocado 5km and 2021 Barfoot & Thompson Kids Marathon will not be able to go ahead on 23 January 2022.  
We've been working through the new COVID-19 Protection Framework and understanding what it means for a large-scale event like ours and unfortunately, we're not in a position to provide a course and start area for these two events that would meet Government requirements.  
We know you'll be disappointed by this news. All registered athletes have been sent an email detailing their options given this announcement. If you are one of these and do not receive an email by Tuesday 21 December 2021, please let us know. 
Thanks for all your support during this trying time. We hope you enjoy time with family and friends over the holiday period ahead.  
The team at the Auckland Marathon