Sunday 01 November 2020
Our New Merch Range!
28 May 2017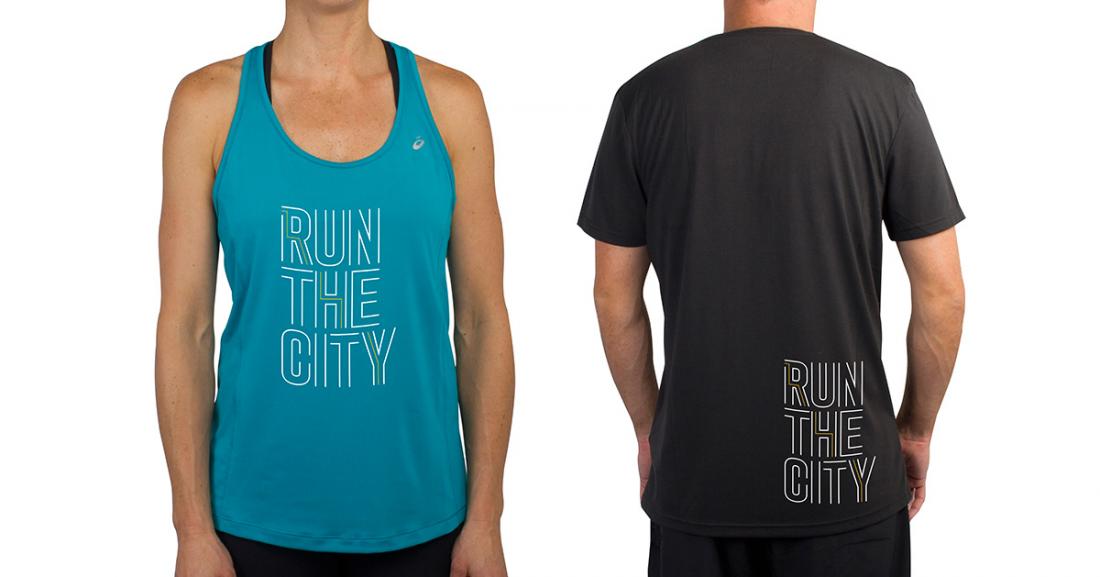 Our beautiful new ASICS merch range has landed! There's a range of different colours and styles to suit everyone, including hoodies, tees, singlets and jackets.
Click here to check out the full range.
Merchandise can be purchased when you register online or at a later date via your Active account and all merchandise is collected at Athlete Check-in.