Sunday 01 November 2020
Running Rewards is a thing!
25 March 2018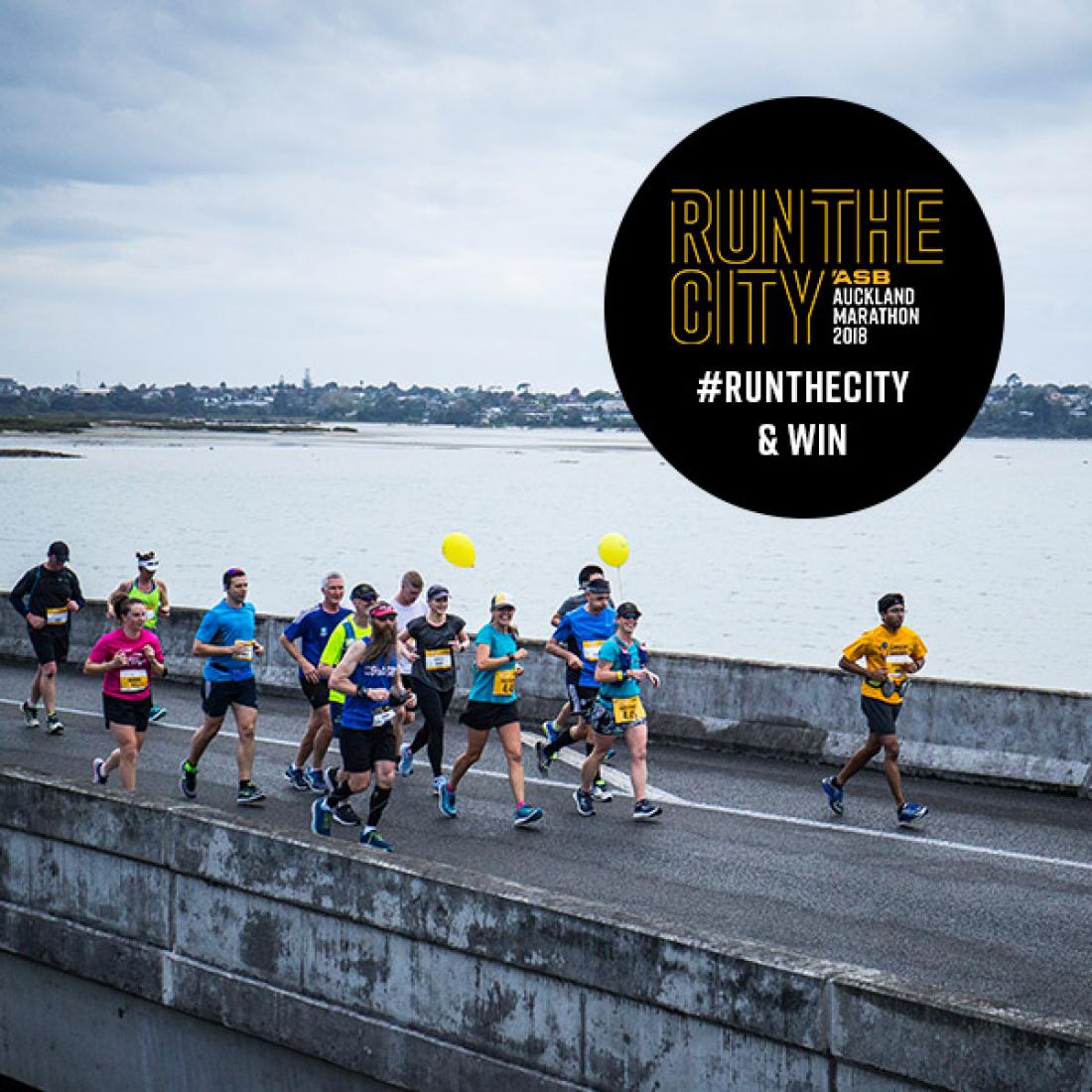 Introducing ASB Auckland Marathon RUNNING REWARDS! 
We want to reward and motivate you to keep training for ASB Auckland Marathon 2018 over winter, so starting today we will be giving away an incredible prize from one of our amazing sponsors every month.
To be in the draw, you must be entered for ASB Auckland Marathon 2018 (any distance) and share a photo of you training on Instagram  or Facebook using the hashtag #RunTheCity during the prize week.
The March prize is a pair of wicked Jaybird X3 Wireless headphones. (These are so awesome we're surprise one of our team haven't claimed them by now!)
The March winner will be drawn and announced on 2 April, so what are you waiting for? Get out there, get training and share you photos with us this week using #RunTheCity. Every photo counts as an entry, so the more you share the more chances you have!
If you haven't entered yet, do that first here.