Sunday 01 November 2020
Train for the flat!
23 July 2017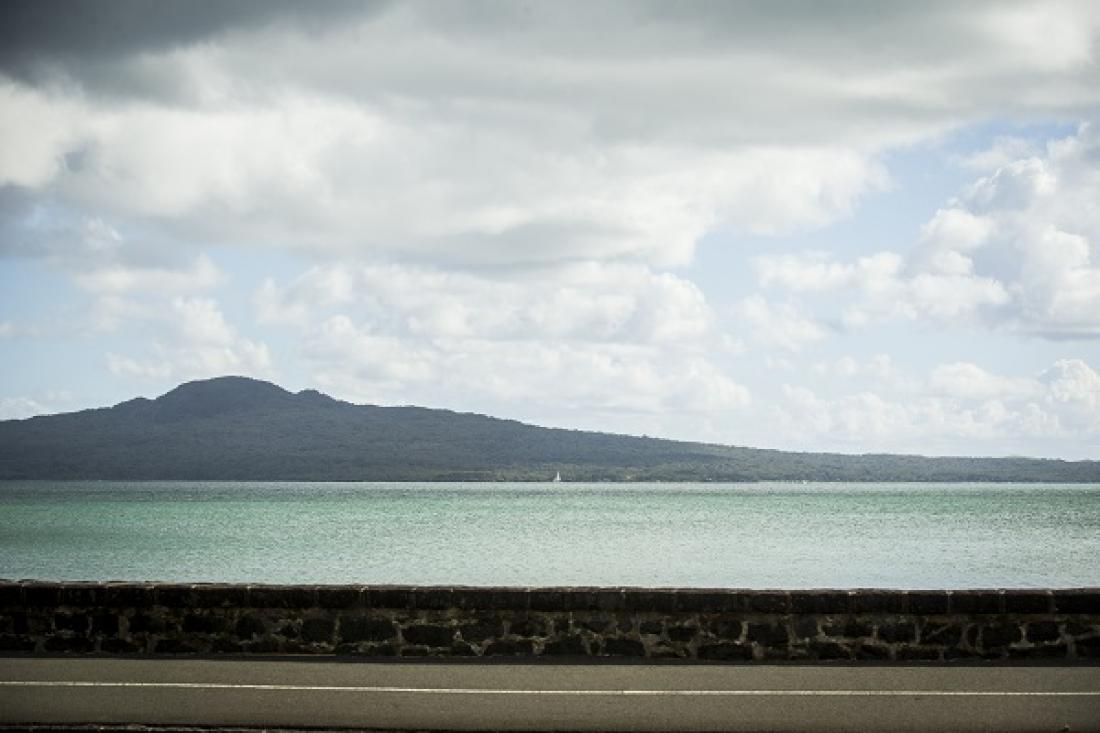 Training Tip from GetRunning. Training for the flat terrain on Auckland's Tamaki Drive is important! It spans 21km in total from Wynyard quarter to St Heliers and back to the Victoria Park finish line.
Start by running your long runs on flat road every second week and look to run an out and back course every now and then.
The waterfront has some beautiful scenery and tail winds to help you along on race day...but just remember there can be a head wind at times so train for everything and you won't be surprised come race day!
Enjoy and check out www.GetRunning.co.nz for all your coaching and run clinic needs.